Gina and Stephan's Indian Adventure
December 5, 2000 to January 18, 2001
We just returned from an amazing seven-week trip around India with our friends Rashmi and Guru. It was more an adventure than a vacation, to say the least. Travelling by plane, train, car, and rickshaw, we made a 8,269 kilometer loop (5,127 miles!), taking in much of the amazingly varied beauty of the country, and meeting so many wonderful people.
Our heartfelt gratitute to Rashmi and Guru, their family, and the gracious strangers (now friends) who took care of us. Our fondest memories of India are of you. Your love and hospitality made a lasting impression on us.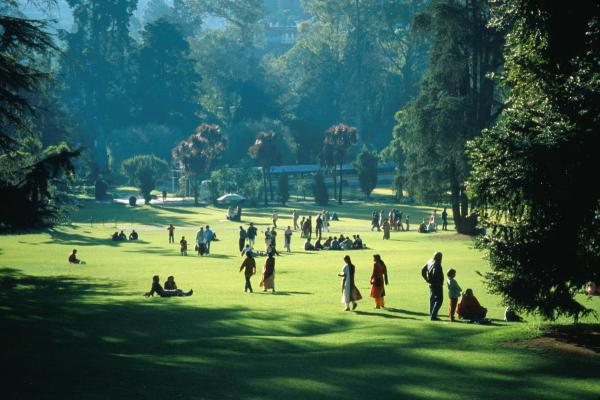 NEW! Browse images on our Image Server
Specific (unedited) installments from our e-mail travelogue:
See also the single-page text version of the Travelogue, and a list of general facts and links about India.
---
Back to Top
---
Send questions or comments to gina@deibel.net or stephan@deibel.net
Updated January 31, 2001